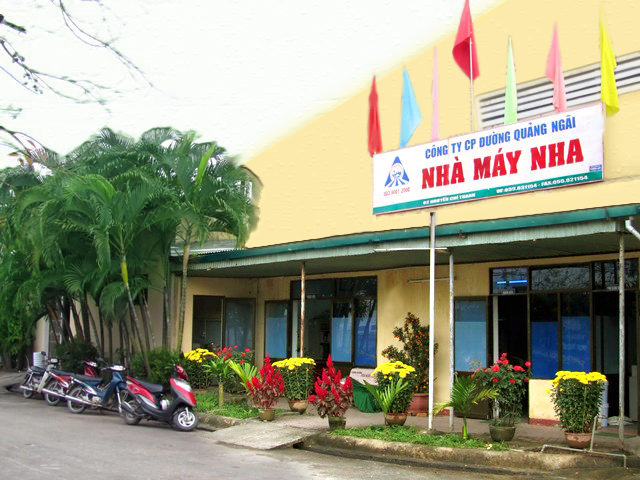 Quang Ngai Maltose Factory is one of the members of Quang Ngai Sugar Joint Stock Company. It was founded and operated in 1995. The factory applies both modern domestic and foreign technology.
Maltose products is processed from tapioca starch by transforming starch into Glucose and Mantoza sugar. Maltose is used as processing materials for cake, candy, beverage, milk, wine, ice cream, etc. In addition, malt is also used as an additive in the construction industry.
Maltose sugar is used as raw materials for food processing:
Candy production
Cake production
Soy sauce, spice production
Fruit juice, dried fruit, jelly production
Frozen food, yogurt, ice-cream production
Beverage, beer, alcohol production
In addition, Maltose is also used as an additive in the construction materials industry.
Packaging: 50kg PP bag; 25kg plastic bucket; 300kg plastic barrel, 1000kg IBC tanks or packed according to customer requirements.
Products are managed according to the quality management system ISO 9001: 2015, ISO 14001:2015, 5S certified, Halal certified and non-GMO certified. Maltose is produced from tapioca starch by enzyme technology.